Jennifer is a movie enthusiast and avid adventurer. Of course, she loves books. Soon, she'll be heading off to college, feeling equally excited and worried about her experience to come. Although she is afraid to admit it, Jennifer is a hopeless romantic. She'll gladly receive recommendations that will leave her heart warmed or heartbroken When you can't find her on the grid, she's probably hidden in some tiny alcove with her glasses and a book to last her the rest of the day.
She/Her
INFP (16 Personalities)
Type A (Personality Type)
Hufflepuff (Harry Potter)
Amity (Divergent)
Water Bender (Avatar)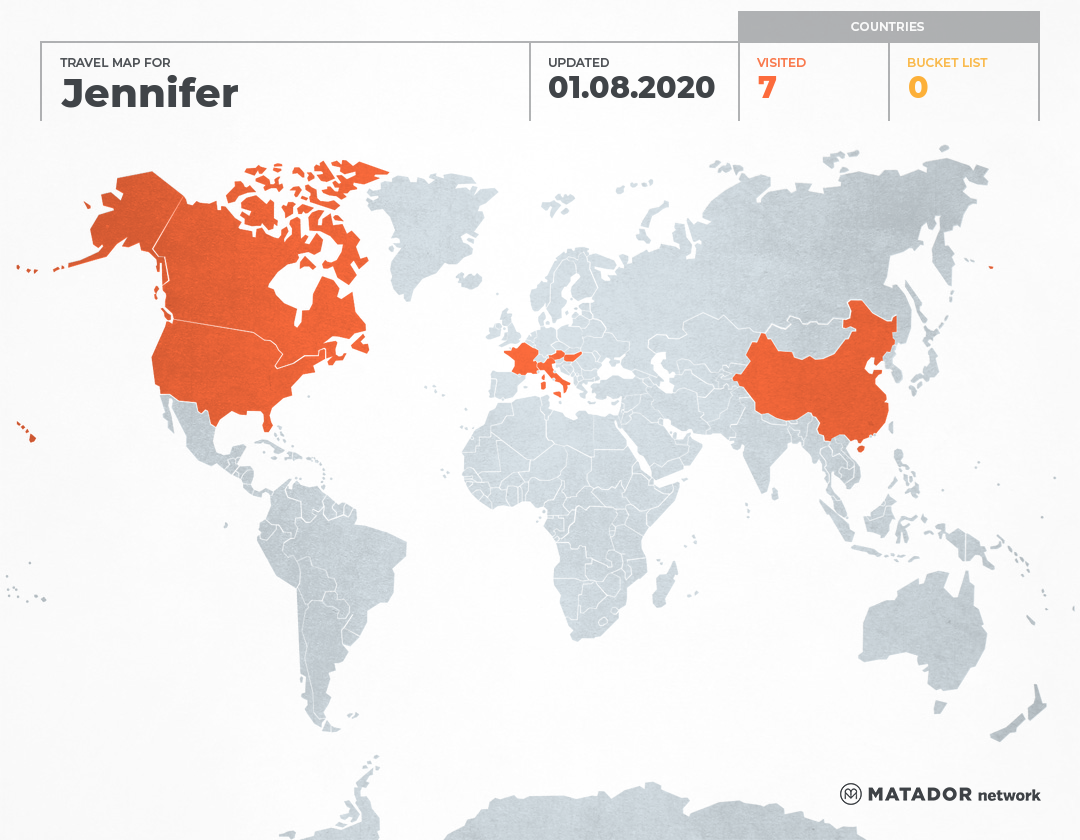 **Looking for the password? Here's a hint: What was the last musical instrument I played?