**Spoilers ahead**
While Christina wrote a review about Margaret Rogerson's second novel, Sorcery of Thorns a while ago, I've only just recently finished reading. So I jot down a few of my thoughts.
Elisabeth
She was a really likeable protagonist. But I really cannot get over how many times they had to mention her height. Like Elisabeth and Nathaniel would be having their moment, and then a random person would come by and toss a joke about her height. I kept getting Tall Girl vibes (dkm).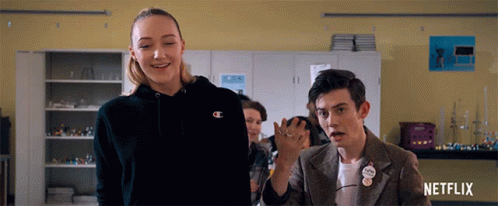 But I love how courageous and selfless she was. And her relationship with books was just so relateable.
Nathaniel
Is it possible to be in love with him so quickly? It could also be that quarantine is messing with me, but 😛 . Nathaniel gives off the vibes of Will from Infernal Devices, but managed to be even wittier and cuter??? OMGG HELP.
Also LGBTQ representation. I know it was lowkey, but I loved how casual Rogerson made it.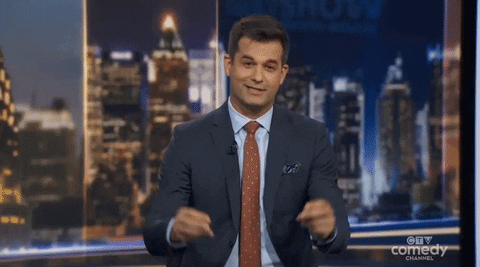 Silas
Silas has such a beautiful soul. Perfect wing man, even for a devil. Of the three characters, I grew the most attached to him; and cried every single time he sacrificed himself. It's probably unrealistic for a demon to have a heart, and I would be usually skeptical of a contrived character development, but this is my exception. Also, Silas' transformation as an adorable white cat? I STAN.
Grimoires
I love the concept of the the world and how the author manages to make our main character Elizabeth a bookworm. And how that became her special power. The fact that the ending involved the grimoires and the libraries made it so much more impactful.
Standalones in Fantasy
I'm really impressed how developed the world was given that it is just a standalone. I guess I was really shocked to see a standalone in YA Fantasy since so many books drag on into trilogies or series. It really takes a lot of creativity to just keep creating new worlds of such quality, so props to Margaret Rogerson!
I'll end this post with a really cute fanart that I found on Tumblr.
Jokes, here's another.
Anyways, I really had a great read. If you're looking to get lost in a different world, and want a short fantasy read, you should definitely check this out!