Hey guys! Now that it's so close to Christmas, I thought it would be perfect to share some of my favourite foods that I often eat during the holidays season.
Pecan Pie
The nuts and butter are worth the cavities.
Apple Cider Cookies
During one of our college study breaks, I tried Trader Joe's apple cider cookies for the first time and I was hooked 😛
Peppermint Bark
You can't do a holiday without any peppermint flavoured desserts.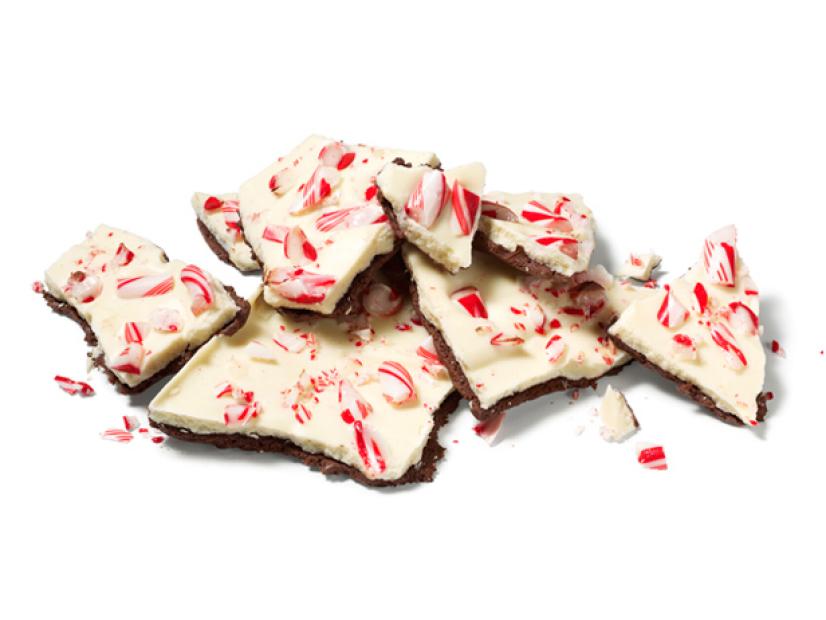 Swiss Roll Cakes
Ok, this, I can eat whenever. But I feel like calls for the festive spirit. Maybe that's because I'm getting it mixed with the yule log 😅
Cannolli
I've recently gone to Eataly, a large chain store Italian market place, and tried cannolli for the first time and loved it! (I think this year is filled with a lot of first)
As you can see, you'll win my heart with anything sweet. At college, I've developed a horribly strong sweet tooth from all the sweets and desserts they serve at the dining hall. No regrets … for now 😀