Hey guys, here are some settings I'd like to see more of. Hopefully, I can find some books with these settings, but I'd love some recommendations as well!
Top Ten Tuesday, originally created by The Broke and the Bookish and now hosted by That Artsy Reader Girl, is a weekly meme. Thank you for the prompts!
Magic Academy
Ahh, I don't think anyone will ever be able to make another magical academy as complex and enchanting as JK Rowling . . . but one can only hope 🙂
---
University
Heading into university, I'd like to try reading more contemporary books that take place in college and on campus. Hopefully I can learn a thing or two from the protagonist.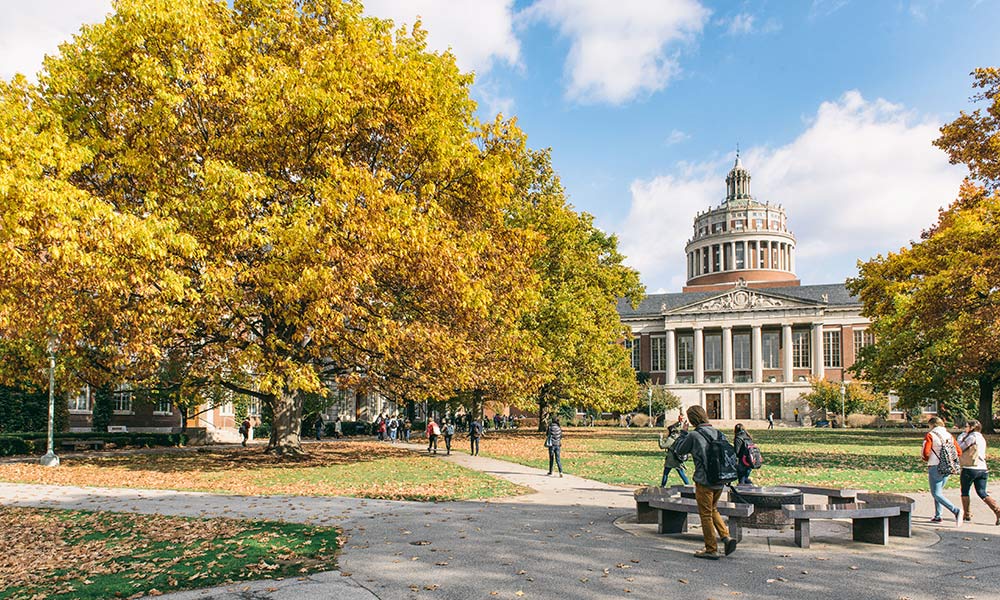 ---
Europe
I've always wanted to go backpacking around Europe, so I'd love to read a novel about it!
---
Beach
I feel like novels that take place by the beach have a whole different vibe from those that take place in the city (cue in I'll Give You the Sun). Maybe it's the clear blue water or the constant rays of sunshine, but it's a different experience reading a book that takes place by the shore.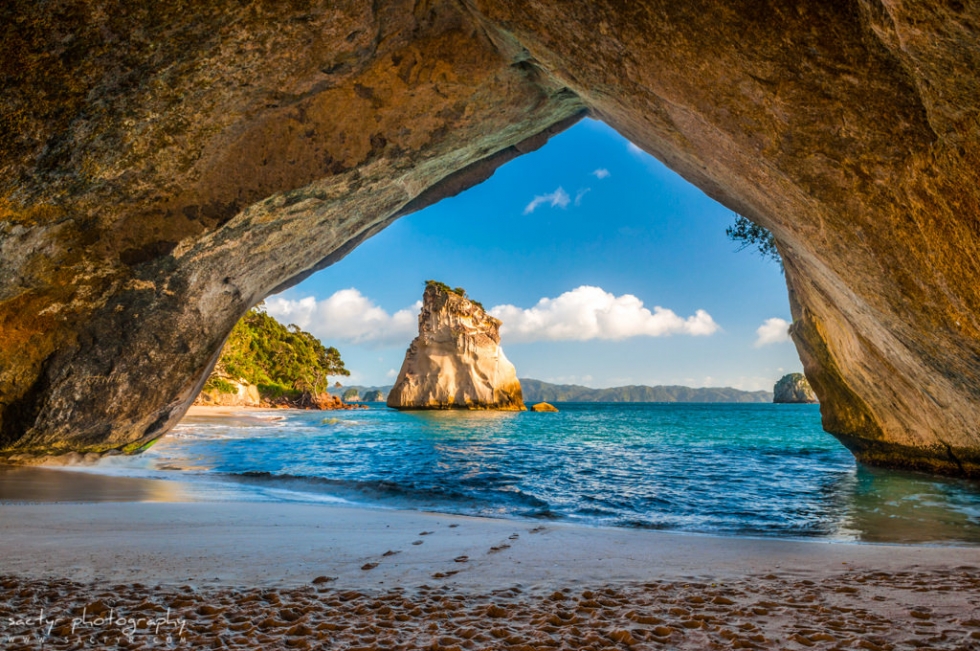 ---
Roaring Twenties
I really really really enjoyed reading The Great Gatsby, and loved the movie. The lavish parties and flimsy flappers are definitely something only found in that era. So I hope I'll be able to find more books that take place in America's 1920s.
Which settings would you like to see more of? Let me know down below!