Hey guys, so I wanted to start this series where I share my own dream casts if the books would be turned into movies. Since I am also a movie lover, I thought why not combine both of the passions? So here's my first one!
I wrote this post a while ago, but was too scared to post it; well here it is!!
Scarlett Dragna – Lily Collins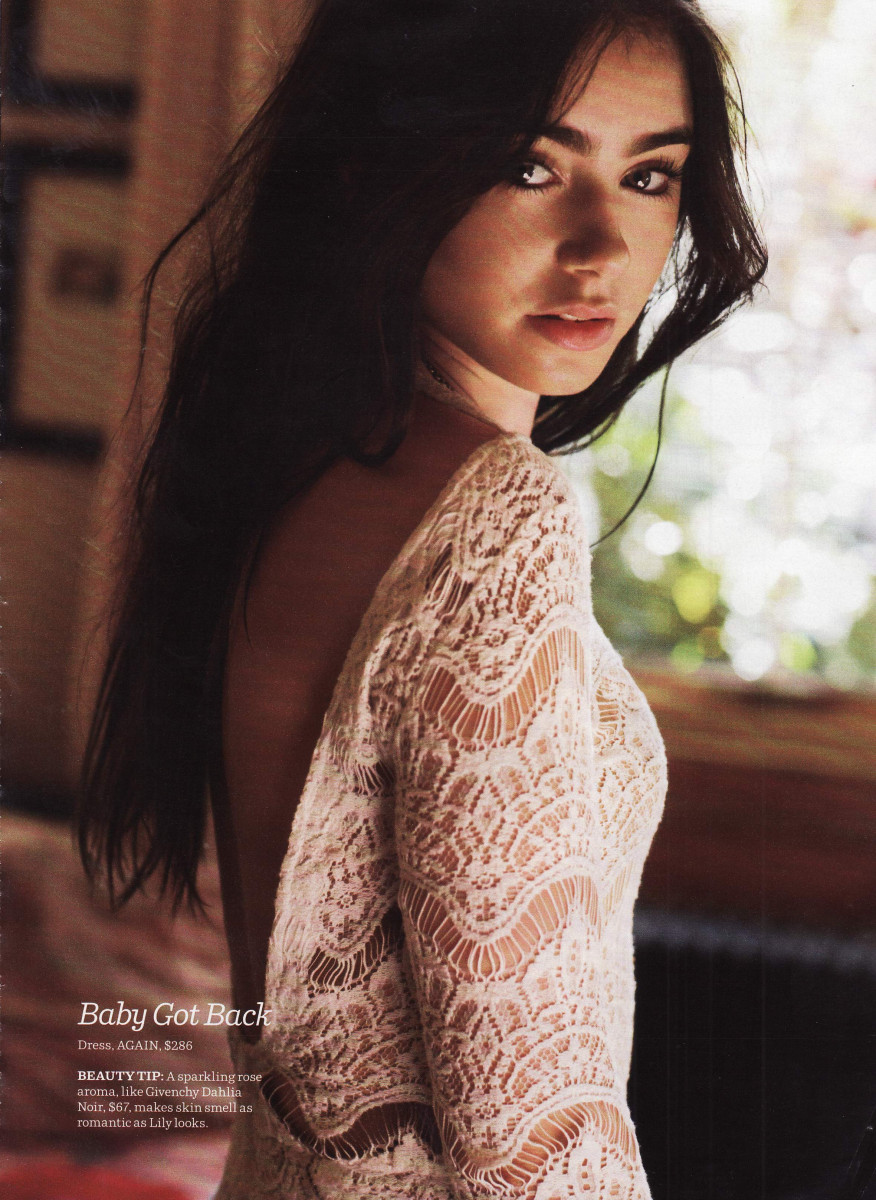 I love Lily Collins. Nuff' said. But honestly, I'd love to see her play the caring older sister of Tella.
---
Donatella Dragna – Emilija Baranac
A little fiesty and fiery, while she did play the antagonist in To All the Boys I Loved Before, I think she would fit the daring role of Donatella.
---
Julian Santos – Colin O'Donoghue
Thank you Sam @ Onebookishgirl for the suggestion. He looks perfect 😍
---
Dante – Zach Efron
Lol, why not 😛
---
Jacks, the Prince of Hearts – Cole Sprouse
Cole Sprouse and his killer eyes. I think he'd be pretty good at matching Jack's dark humor. I'd love to see him act the part of the pretty enigmatic Prince of Hearts.
---
Aiko – Lana Condor
I can totally picture Lana as Aiko. With some dark kohl eyeshadow and vintage clothing, I think she'd fit perfectly into the role of Caraval's historian. I think if she could maintain a stoic and serious expression, she'd definitely rock at being Aiko.
What do you think?
Who would you want playing these roles? I'd love to know!!