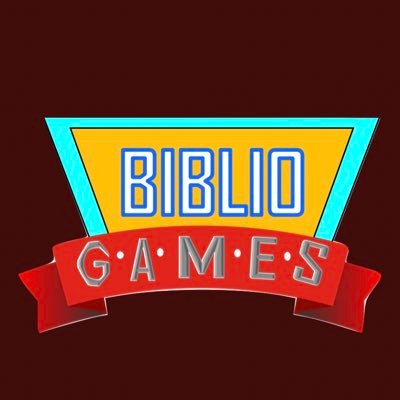 Hey guys!!
After all the hype on twitter and the blogiverse, I'm excited to be participating in The Biblio Games which goes on all through June. Biblio Games is a readathon hosted by Myonna @LittleWolf Reads.
So, there are four teams:
Villains
Heroes
Anti-heroes
Sidekicks
and I have decided to be a villain!
PROMPTS:
Main classes
Homeroom: group Book – Vicious by V.E. Schwab
Gym: a format you don't typically read – Autobiography of Red by Anne Carson
Lunch: a book with a satisfying ending – A Man Called Ove by Fredrik Backman
Supervillain classes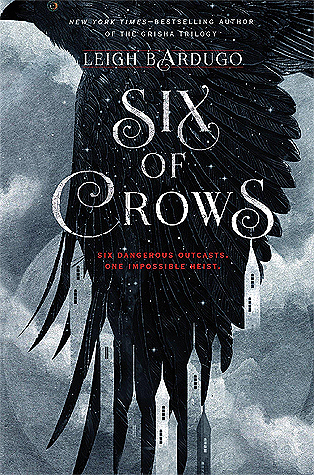 Mad science: sci-fi book – Illuminae by Amie Kaufman
Archery 101: book with bad ass main character – Born a Crime by Trevor Noah
World Domination: a buddy read a book with a team member – Six of Crows by Leigh Bardugo
Are you guys joining the Biblio Games? Let me know what team you're on!