Hey Guys,
I was rummaging through my draft posts (I think this is part of my spring cleaning phase), and I came across this gem that I wrote back last year when I was musing about the what I'll do during senior year of high school. Hope you enjoy the excerpt from the junior me.
So the thing is, at our school, we have something we like to call senioritis (or how our math teacher likes to put it, Second Semester Senior Slack-off Syndrome).
As the Odyssey puts it very accurately:
It's the start of the second semester and with that comes the emergence of a certain type of creature. This bazaar creature is not always the most rational and depending on certain conditions should only be approached with extreme caution.
In other words, it's the last few months of high school where we know where we'll be heading to next year, marks don't really matter anymore, and we pretty much do …  nothing.
And I know, I'm still a junior. Senioritis is still a long way from hell year. But one can dream. During weeks of cramming for tests and sometimes going through existential crises, I often like to think about senioritis. It honestly is something to look forward to in the future, maybe the only thing… ANYWAYS so I decided to make my senioritis TBR list. Like all book readers, the list just keeps piling up and up and up. So why not use my senioritis to tackle that massive TBR??
Well here it goes, the 10 books I hope to read before graduation. I hope to tackle it on in a week-long readathon (But who knows, I might just actually end up doing nothing):
1. The Silence of the Girls by Pat Barker

2. The Alice Network by Kate Quinn

3. Brave New World by Aldous Huxley

4. The Glass Castle by Jeannette Walls

5. Sapiens: A Brief History of Humankind by Yuval Noah Harari

6. Steve Jobs by Walter Isaacson
7. The Clockmaker's Daughter by Kate Morton

8. A Man Called Ove by Fredrik Backman

9. Six of Crows by Leigh Bardugo

10. The Seven Husbands of Evelyn Hugo by Taylor Jenkins Reid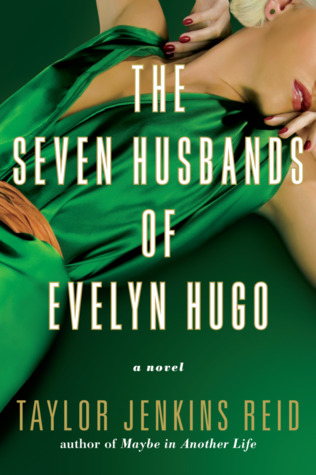 I'm beginning to realize that this is a bit of an ambitious TBR list for me and also understand why I rarely make/commit to TBR lists. I'm gonna give this a shot though. I'm already beginning to read some of these books, so hopefully, I'll make some progress.
Which books should I read first? Let me know down in the comments!!