I'm always up for some self-deprecation and exposing weird things about myself. So here are five female leads that remind me of different aspects of myself; the good, the bad, and the down-right embarrassing.
Thank you @thatartsyreadergirl for hosting the meme!
Hong Sul – The Overthinker
The over-thinker and socially stressed as hell. She constantly over-analyzes the smallest tiniest things, worried about whether or not she took a misstep. Sometimes, I read Cheese in the Trap, and I feel relieved to know that there are people like me out there in the world (even if it's a fictional one).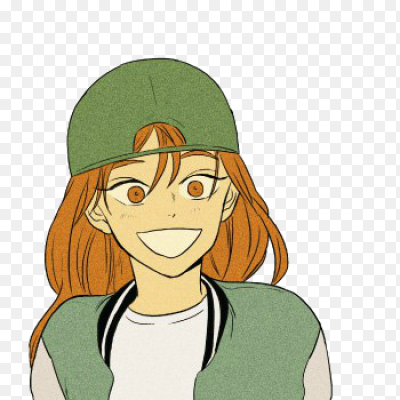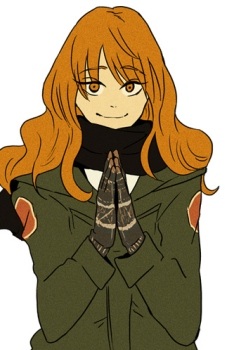 ---
Catherine Pinkerton – The Fragile One
She's a lot a bit of a pushover and very reliant on others to make decisions for her. And lowkey the biggest fictional hopeless romantic I've ever met. I still love her though … of course, before she turned into the Queen of Hearts.
---
T. Lily Decker – The Impulsive One
Carefully planning out a 12 year plan to stick to and ditching it last minute? Check. Exactly what Lily does when she tries to set herself up for the next decade until she turns 30 and fails before she can even pursue it. Although I'm not that intense, I totally relate to spending hours planning out my day or month and scrapping it before I can even commit to it. Indecisive or impulsive? I can't decide.
---
Scarlett Dragna – The Protective One
Of the two sisters, I think I'm more like Scarlett because of she's very adamant on looking over herself and her sister, especially in Caraval. But mostly, it's the way she's over-protective over Donatella that reminds me of when I used to look after my younger friends **cough cough Tinney and Yiling** (Haha, their souls are older than me now, but I still love them)
---
Lara Jean – The Naive One
Oh Lara Jean, I hate you but I also love you. Why? Because of your sometimes unrealistic idealism but optimistic and simple outlook on love and life in general. I've also constantly been inspired by you; like comparing the way you were torn between all the boys you loved before, to the way I was indecisive between my colleges (coming up!!) (unfortunately, my love life is non-existent).
What characters remind you for yourself? I'd love to hear your answers!