Hey guys so you guys probably know, I recently posted My First Book Unhaul and my reflections on it.
After doing the book unhaul, I decided to do a digital unhaul on the whim. In honor of spring cleaning, I decided to post my experience on my first Goodreads unhaul. I've started using Goodreads around 5 years ago, and it has been my way of cataloging and tracking all the books I've read each year, my favourite books, etc, etc.
Since next year, I'll be going to college, I've done so many clean outs (even factory resetted my laptop) and I thought it would only be fit to clean out my lovely Goodreads TBR as well. I know there is the Down the TBR hole meme, but sometimes, you gotta go big or go home.
So I went from:
320 TBR Books on Goodreads
to
(drumrolls please)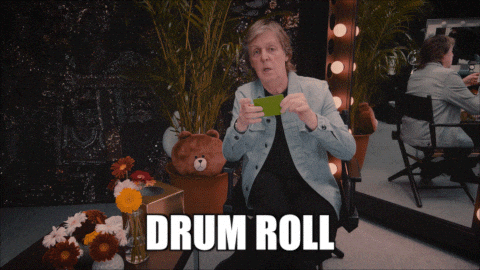 157!!!!
Here were some tips I gained along the way:
Go on Batch edits for mass annihilation
Start from the oldest books and work forward. Often, you'll clean up more books from the past and it makes you more motivated and gets you in the mood of discarding.
Imagine a situation when you're going to pick up the book. Can't? DeLeTE.
As I kept going, I picked up momentum and motivation. Soon enough, I found myself trying to squeeze out what I could from my TBR shelf.
It was a fun exercise and definitely rewarding. I would recommend you all to try it!!