So because of March Break and senioritis, my TBR pile has been blowing up. (Thanks Christina) Therefore, I thought it was time for another Down the TBR Hole.
This meme was started by Lia @ Lost in a Story so don't forget to check her blog out!
How it works:
Go to your Goodreads to-read shelf.
Order on ascending date added.
Take the first 5 (or 10 if you're feeling adventurous) books
Read the synopses of the books
Decide: keep it or let it go?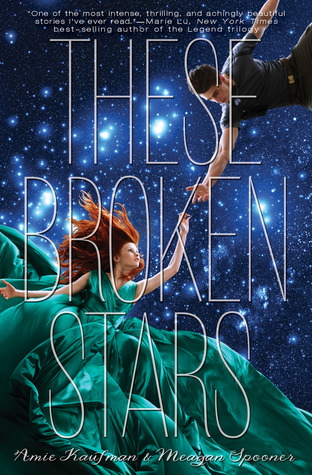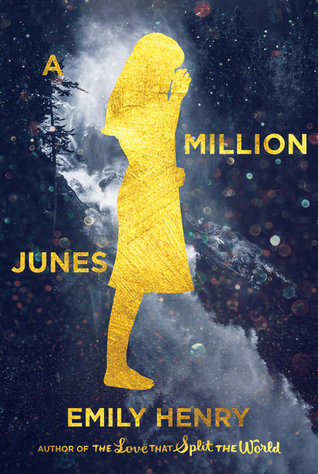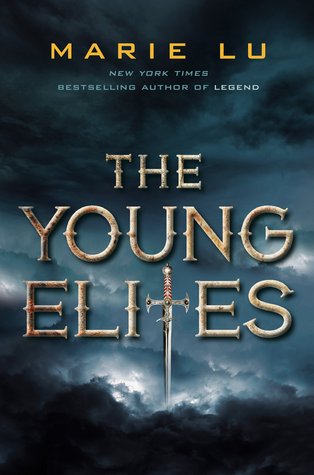 (damn, look at all those dark covers)
Emma in the Night by Wendy Walker – I mean it's a thriller. I get shocked easily. Why not. Keep it.
These Broken Stars by Amie Kaufman, Meagan Spooner – I may have unspokenly sworn of sci-fi romance. It's also giving me Passengers vibes (enjoyable movie, nonetheless, but I don't think I need to read it again). Let it go.
A Million Junes by Emily Henry – I'm on the fence with this one. But like always, I'm on the fence with magical realism but end up loving it. It also doesn't hurt that it's a retelling of a Shakespeare tragedy… Keep it.
Three Dark Crowns by Kendare Blake – I'm kind of keen on letting this go, because I don't know at what occasion I might actually read this book. And after seeing that it's an ongoing series of 4 books, yea… Letting it go.
The Young Elites by Marie Lu – I love Marie Lu, but no. Sorry, I added all these books back when I was in grade 8, and they're quite different from what I usually read now. I used to be a lover of dystopia. Letting it go.
Hopefully, I'll eventually ease into when high school me began adding books to my TBR. I was a voracious reader back in grade 8, because I had a whole circle of friends who just constantly read. It's nice to look back on the types of books I read then.