Here are my top six characters that I'd like to switch places with if given the chance. I hope you enjoy!
Thank you @thatartsyreadergirl for hosting the meme!
Scarlett Dragna | Caraval
Encased around enchanted attractions and enigmatic character. What's not to love about the world of Caraval? (Let's ignore the Fates for now)
Hermione Granger | Harry Potter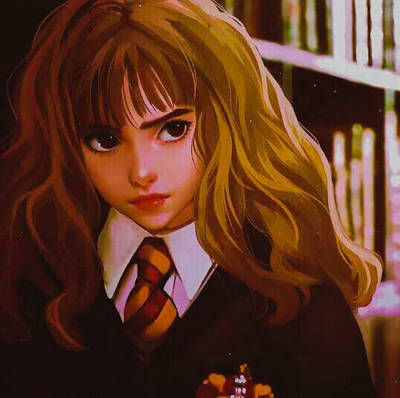 I wouldn't mind being as book smart as her 😛
Linh Cinder | Lunar Chronicles
I've always dreamt about the possibility of hyper speed processing powers and being able to look up things on the internet to your heart's content ever since I picked up the first book of the Lunar Chronicles in grade 8. I've never stopped dreaming about the perks of being a cyborg since.
Enne Salta | Ace of Shades
From twirling in the finishing school of Bellamy to flying through trapezes in New Reynes and doing other badass stuff, I think it would be really cool to have her abilities. I also wouldn't mind having the charisma of Levi Glaisyer by my side 😉
Cath Avery | Fangirl
I loved seeing her evolve as she traversed through university. Also, it's totally not just because Levi is her adorable witty boyfriend.
Jane Hayes | Austenland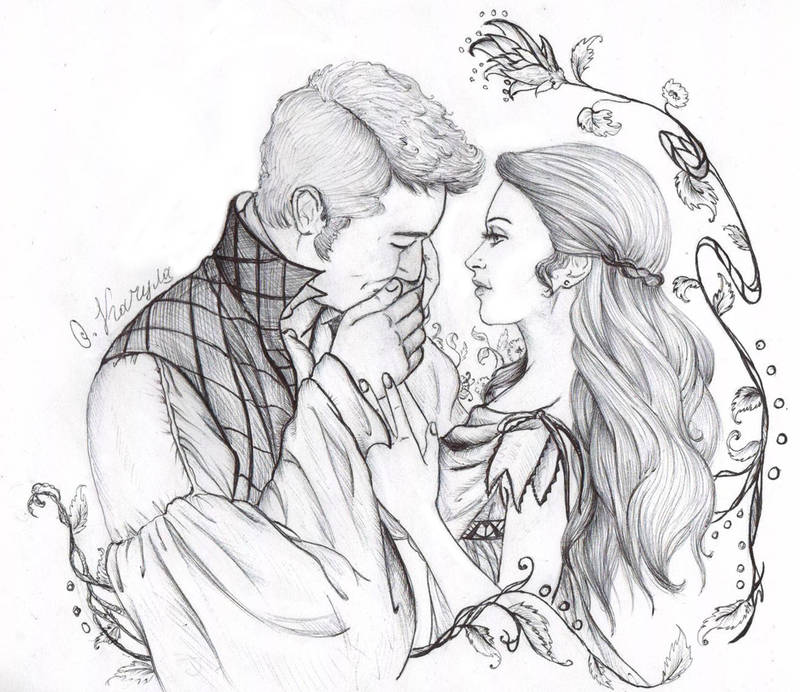 I just want to shoot myself into the Austen era where there were petticoats and carriages and horseback riding. Sometimes, you still need a bit of play-pretend to put reality into perspective 🙂
I'm not gonna lie, I have a really short list. Looking back at it, these would be the characters that I would love to be … given that I wasn't placed in their situation. All the flair and none of the problems, you know? If I was actually in their place, I would probably run away and hide. xD