I don't read as many fantasy novels as much as most people here in the book community, so I'm going to stretch it to real-world places as well. Here are my top five. I hope you enjoy!
Thank you @thatartsyreadergirl for hosting the meme!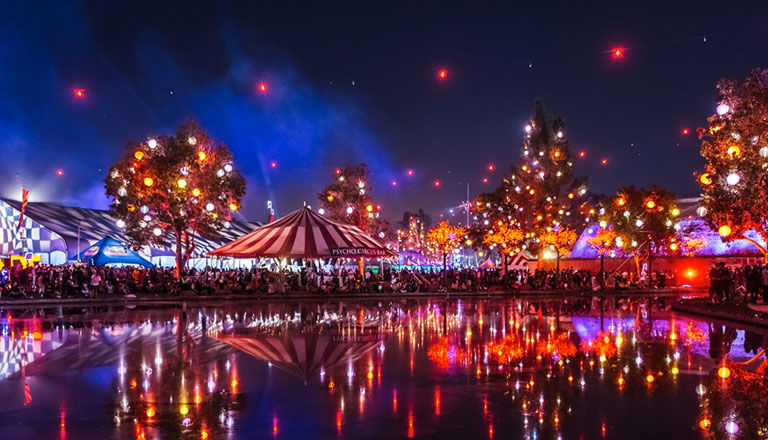 Caraval
I always include this, because Stephanie Garber crafts such a stunning magical realism world. I think I'm also a sucker for Victorian-like settings (**Cough cough Meyer's Heartless**) and dresses …. and the idea that it's all a game — what happens in Caraval stays in Caraval 😛
Hogwarts
There was a phase when I wished I could conjure a Patronus or fly on a broomstick. Oh, and there's also the picturesque setting of Hogwarts. Thank you, CGI, for making my childhood seem real.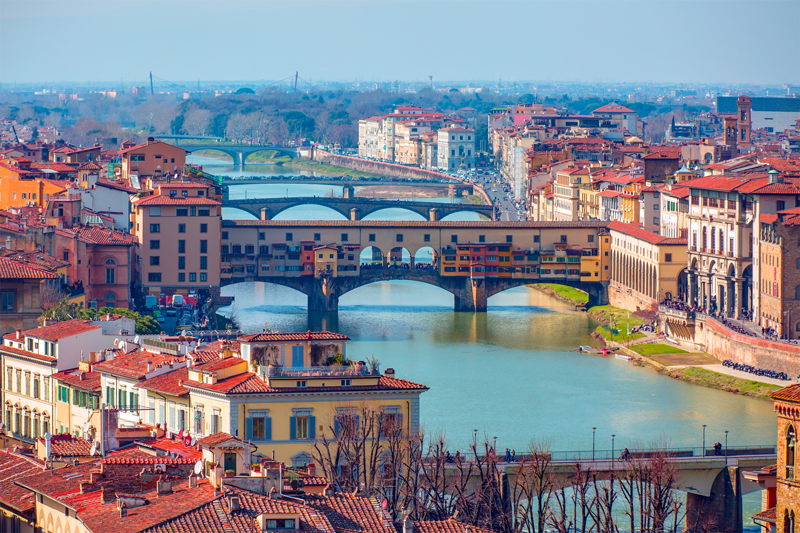 Florence, Italy
Okok, I know I already went… like two times. But I haven't explored it all yet!! I still have to actually go into the El Duomo, take a selfie with the David, and find the secret passageway across the bridge. Thank you, Robert Langdon, for giving me crash history courses during your adventures in Inferno.
Kowloon Walled City
I read about this a long time ago… like in grade 8? Ok, maybe I don't actually want to go in, but I would really like to pass over it and see what it felt like to be in such a tight place. The Walled City was such a fascinating read that painted the city with a hauntingly captivating aura. Maybe I'm a bit messed up, I don't know.

Wonderland
Each of us has a bit of Alice in us. When I was younger, I always imagined falling into a rabbit hole and finding myself grinning ear to ear next to the Chesire cat … especially now when I'm cramming on an assignment at 2AM in the morning. The delirious early hours are the best times to think about Alice in Wonderland.
Which places do you also want to go? Let me know down below!!