Yay, first non-bookish wrap up this year!! Ahhh, I ended up missing the New Years Countdown, so I'm still having difficulty getting into the 2019 vibes. (I still write 2018, can anyone relate?)
Anyways, let's begin with my non-bookish favourites of January!!
Movies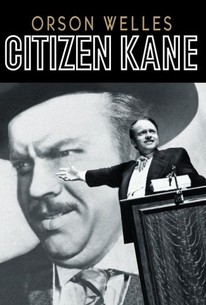 A Quiet Place – Not as scary, but much more resonant. Finished the movie at 2:30 in the morning. Woke up with eyes red from crying :')
Snowden – Gorden Levitt is AHHHHH. Yeah, that's all I have to say. But it was a really interesting film about what happened.
Citizen Kane – Watched it for English class, but it was really interesting. At least I can say I saw the best film of all time. And I don't need to run away (in fear of spoilers) when I hear the word, "Rosebud."
Clothing
I got a really nice blouse from the Banana Republic. It felt kind of silky so it was soo smooth. Yeah.
I also finally began wearing my Uggs, and it's super cozy 🙂
I know Hunter boots are technically rainboots, but they're actually so convenient for snow weather too.
Things
I've mentioned this before, but I think every household should have a boogie board. It's so freaking versatile. Like I use it to write a to-do list, to scribble down random things, to play hangman with my friends (I have no life, sorry), and to do math and homework. You don't understand how many trees I've saved. It's frighteningly impressive.
Music
Bad by Lennon Stella (I can't get over this one, it's so catchy xp)
Think Before I Talk by Astrid S
Just Like You by Louis Tomlinson
I Forgot by Clara Mae
What are your favourites to start off this year right?