This meme was started by Lia @ Lost in a Story so don't forget to check her blog out!
How it works:
Go to your Goodreads to-read shelf.
Order on ascending date added.
Take the first 5 (or 10 if you're feeling adventurous) books
Read the synopses of the books
Decide: keep it or let it go?
Hey guys, so it's time for another TBR hole ride!! Honestly, this has been the best way to destress while still feeling productive.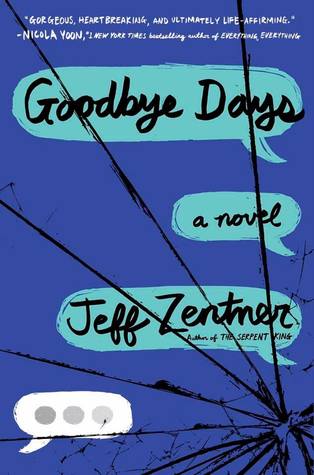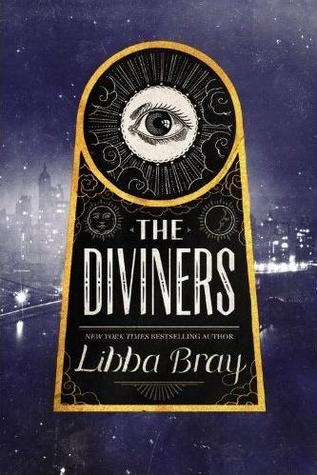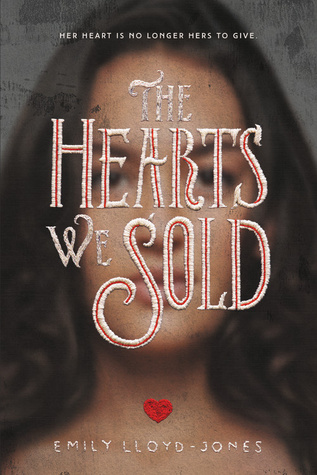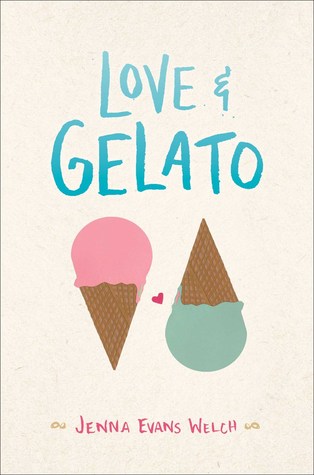 Under Rose-Tainted Skies by Louise Gornall
Is it weird that I think I'm growing out of the usual rom-com that I've been so accustomed to loving? Or maybe, the fact that I have so little time just keeps popping into the back of my mind. Perhaps it's time to explore different genres as well. Let it go.
Goodbye Days by Jeff Zentner
I don't think I'm feeling up for the action. Let it go.
The Diviners by Libba Bray
A little bit historical, a little bit of mystery, lots of suspense. I like it. Keep it.
The Hearts We Sold by Emily Lloyd-Jones
Sounds a bit clichee. I know I'm a hypocrite. Sorry. Let it go.
Love & Gelato by Jenna Evans Welch
I'm literally contradicting myself by keeping it. But it's in Italy. I have a BIAS towards Italy. Sorry, I know it's a big problem. I was reading through the synopsis and being like noooo… YES (at the mention of Italy)
Ok, so I decided to stop keeping track of how many books were kept and thrown away, because I'm lazy. Sorry. Also, what I've realized is that my preferences have changed a bit, as I used to be a sucker for romance. Or maybe, I'm hoping to read some new styles for a change. I don't know… maybe I'm just super exhausted these days, lol like that'll affect my choices in books. But it's weird looking back at all the books I added to my TBR in the past. It almost reminds me of what phases I was going through during the time of adding a certain batch of books if that makes sense.
Anyways, sorry, I'm rambling.
Hope you guys enjoyed this TBR. Let me know what you thought about my decisions!!