Just Another Christmas Tag.
Hey guys, I saw this tag on Anthony's page and I thought it would be great to do this in the spirit of Christmas. You should definitely check out his blog – his graphics are amazing!
1. What is your favorite Christmas film?
Call me old-fashioned, Mr. Grinch.
2. Have you ever had a White Christmas?
It used to always be White Christmas :') I don't understand how there are climate change denier (sorry for being political there)
3. Where do you usually spend your holiday?
At home, watching movie marathons. Unfortunately, not this year
4. What is your favorite Christmas song?
And I also have a guilty pleasure in Last Christmas.
5. Do you open any presents on Christmas Eve?
ALWAYS Christmas morning 🙂
6. Can you name all of Santa's reindeer?
Ummm, Rudolph, Prancer, uhhh…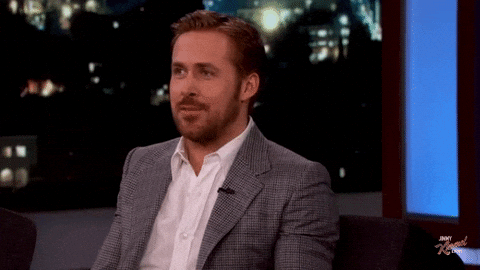 7. What holiday traditions are you looking forward to most this year?
I always love going on movie marathons. Haha, no I always love going on movie marathons.
8. Is your Christmas tree real or fake?
Fake. I think I once had a real tree. It was was a nice air freshener, because I loved the smell of pine. But fake trees are so much easier to maintain and economically more feasible.
9. What is your all-time favorite holiday food/sweet treat?
I love cheesecake. Cheesecake all year-round.
10. Be honest: do you like giving gifts or receiving gifts better?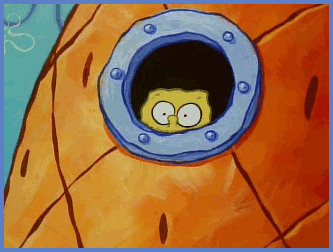 11. What is the best Christmas gift you've ever received?
I fell in love with the Boze headphones I got last year. Still loving it 😉
12. What would be your dream place to visit for the holiday season?
I would love to go to Colorado and go skiing. Skating, skiing, hot springs, I would love to have a winter jam-packed with awesome activities. Plus, the view is absolutely beautiful.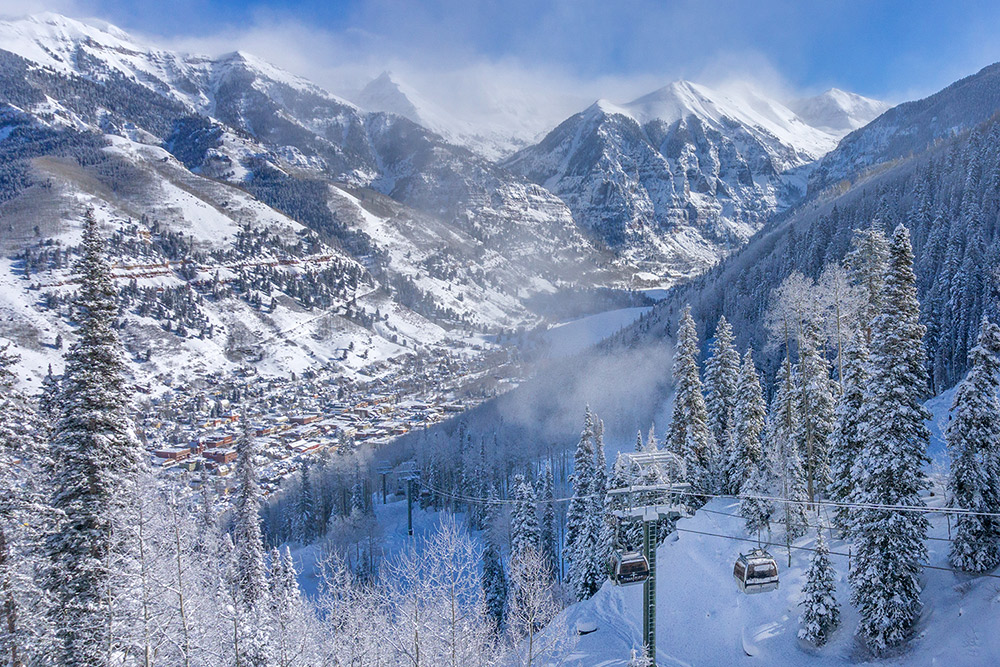 13. Are you a pro-present wrapper, or do you fail miserably?
I suck. I think my friends can vouch for that. Sorry, Amy 😛
14. Most memorable Holiday moment?
I love gathering around the Christmas tree and opening presents.
15. What made you realize the truth about Santa?
I think I was always a skeptical child. I never really believed Santa, haha, I didn't tell my parents though. Does that earn me a lump of coal?
16. Do you make New Years resolutions? Do you stick to them?
I LOVE making lists, but I never really stick to them. Be prepared for a New Years resolutions post!!
17. What makes the holidays special for you?
Everything.
I think this concludes the end of Blogmas for me. Feel free to do the tag, and Merry Christmas!!