Hey Guys,
So here are the books I hope to read this winter before the end of 2018. Since it'll be winter break soon, I'm excited to see how many books I can get through. Wish me luck!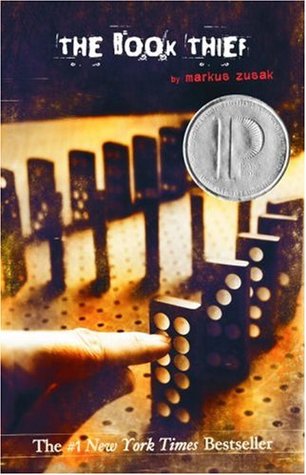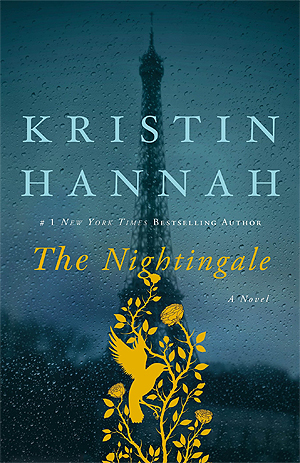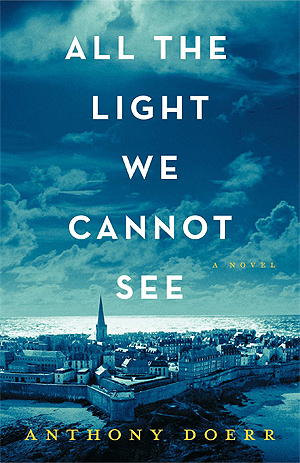 The Book Thief by Markus Zusak – I think I really need to stop putting this aside, grab a cup of hot chocolate and get reading.
The Nightingale by Kristin Hannah – another historical fiction! And Goodreads Choice 2015 Winner.
Between Shades of Gray by Ruta Sepetys – my friend read this book and loved it. Plus, it's pretty short in comparison to the other ones, I personally find it easier to approach shorter books.
All the Light We Cannot See by Anthony Doerr – ANOTHER book to cry to? YES (I'm totally not contradicting my October wishes about avoiding tragic books)
The Bear and The Nightingale by Katherine Arden – Heard a lot of good things about it so… 🙂
Hmmm, maybe this TBR should be historical fiction oriented…YUP I guess it is.
So, which book would you recommend me reading first? I think I'll definitely make sure I pick up the Book Thief, especially since it's been on my shelf collecting up dust for a while and all my friends have been pushing me to read it since forever 😛
Happy holidays!
Jennifer