This meme was started by Lia @ Lost in a Story so don't forget to check her blog out!
How it works:
Go to your Goodreads to-read shelf.
Order on ascending date added.
Take the first 5 (or 10 if you're feeling adventurous) books
Read the synopses of the books
Decide: keep it or let it go?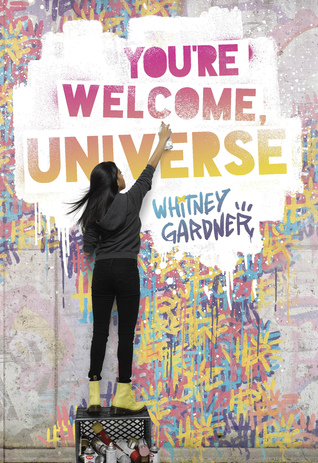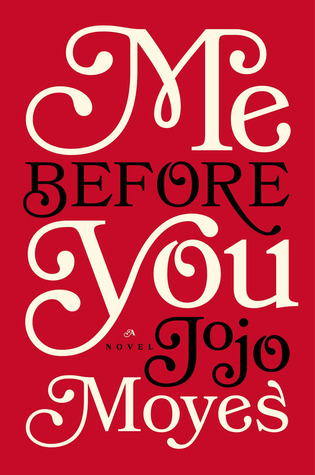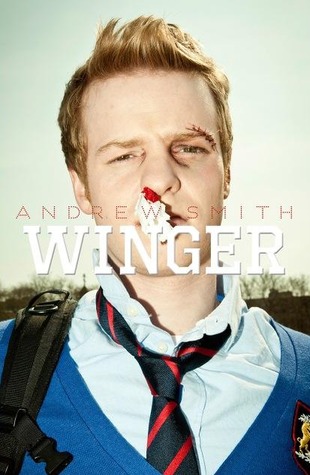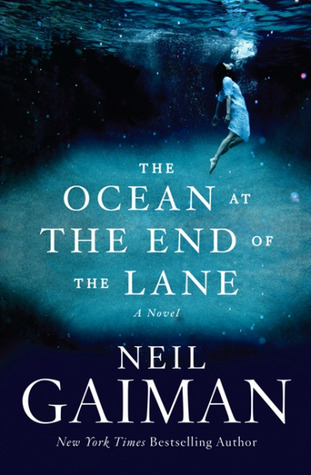 This Is Where It Ends by Marieke Nijkamp
I feel like I have a couple of these types of thriller action books on my TBR, but I don't think I'll be reading them anytime in the future (Cries, there's too little time) Let it go.
You're Welcome, Universe by Whitney Gardner
I don't think this book would be my cup of tea. Let it go.
Me Before You by Jojo Moyes
AHHH I want to read this. This is the reason why I'm not watching the movie. The story sounds pretty interesting, and I'm a sucker for contemporary romance. I might not read it now, but that doesn't mean adult me won't read it. Keep it.
Winger by Andrew Smith
I know that there's a plot twist, and I think I know what it is, but I STILL WANT TO READ IT. Keep it
The Ocean at the End of the Lane by Neil Gaiman
Haha, yea, Goodreads Award 2013? no question about this one. Keep it.
Haha, I feel like there some books that don't take much effort to decide and others that take forever.
Total number of books removed: 13
Total number of books moved to TBR: 22
Any mistakes? Thoughts? Should I have let something go in this batch?