Hey guys, here's a list of my favorite desserts. But honestly, you can have these desserts whenever. In no particular order, here they are!
1. Brownies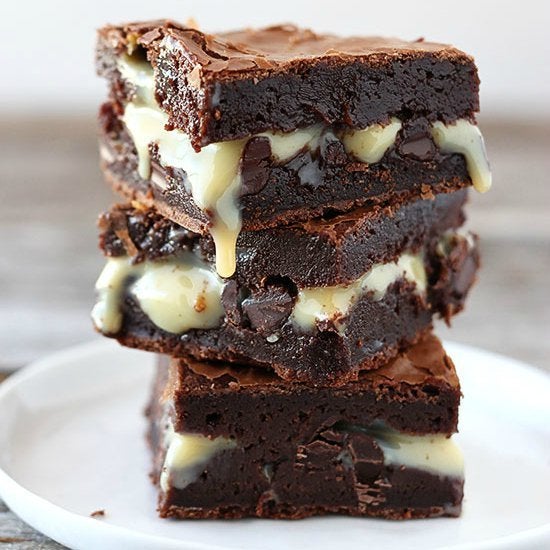 2. Raspberry Crumble Bars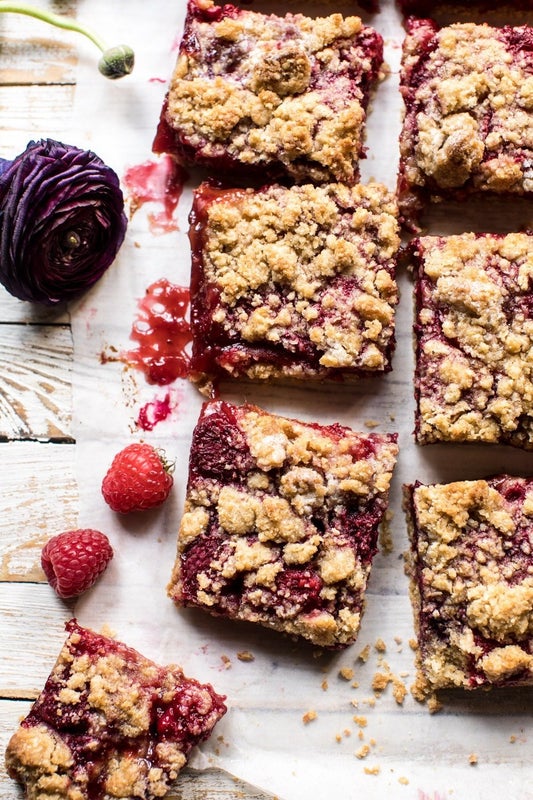 3. Tiramisu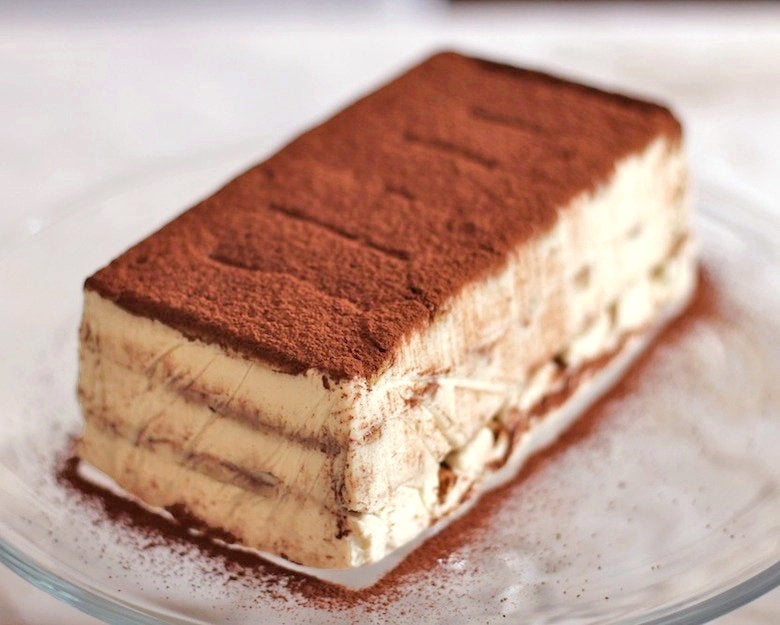 4. Coconut Cake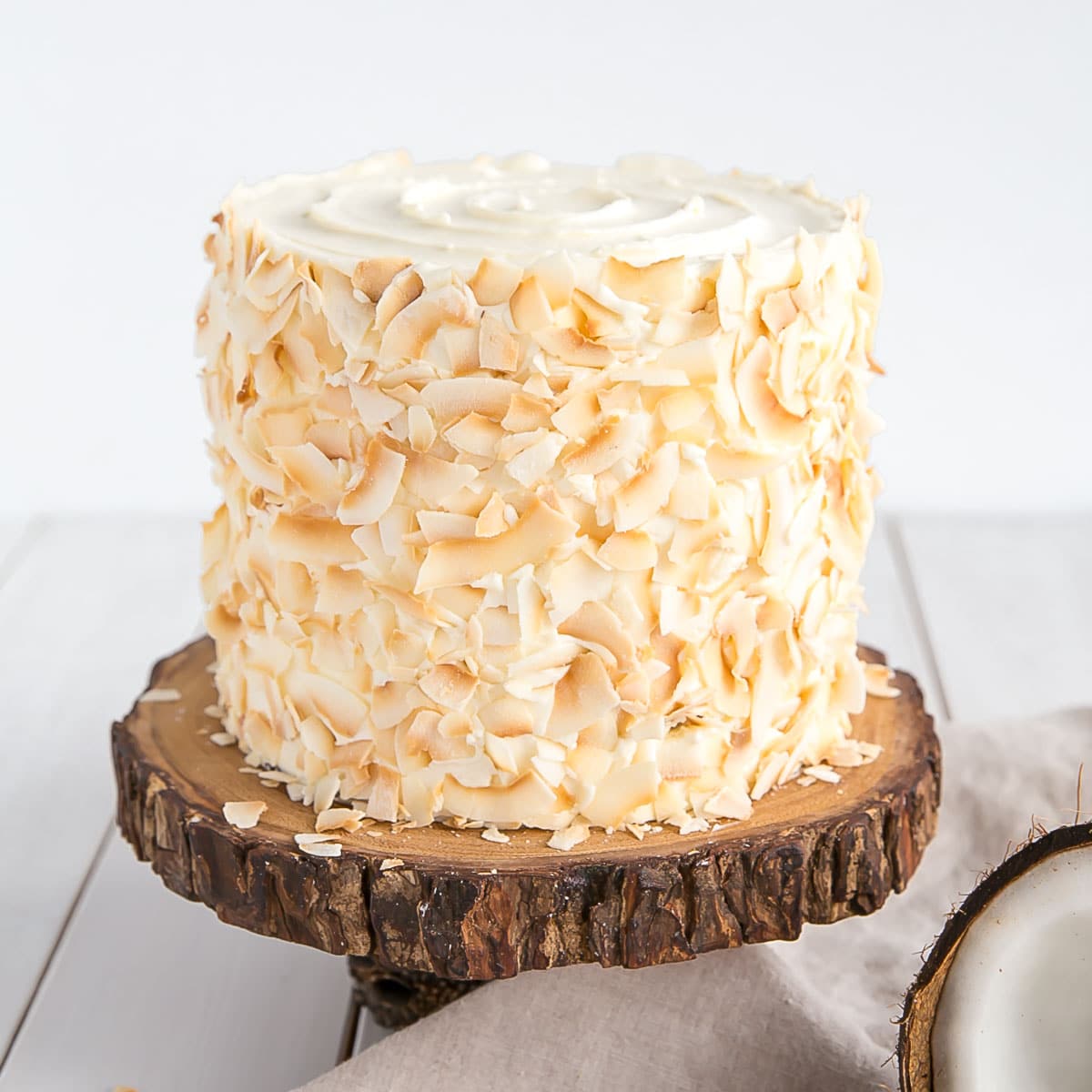 5. Red Velvet Cake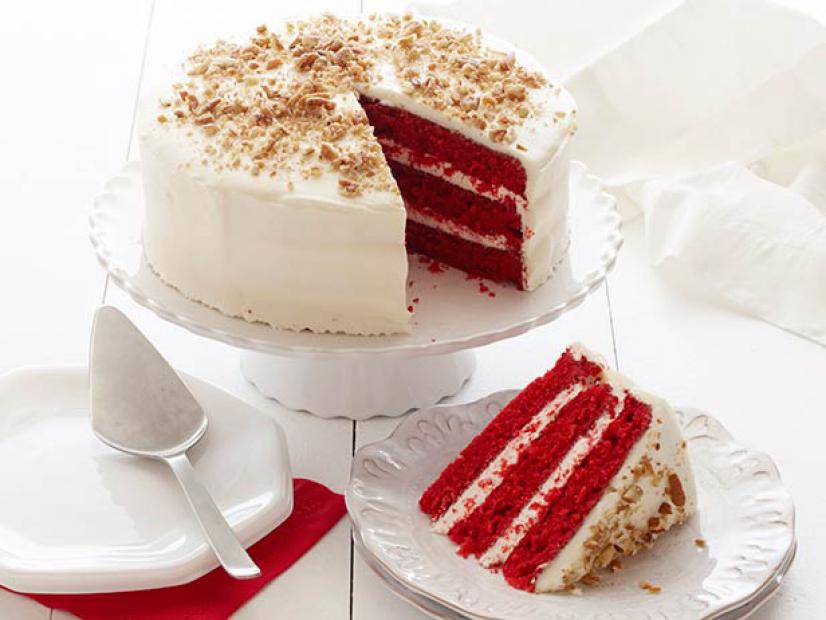 6. Macadamia Nut Cookies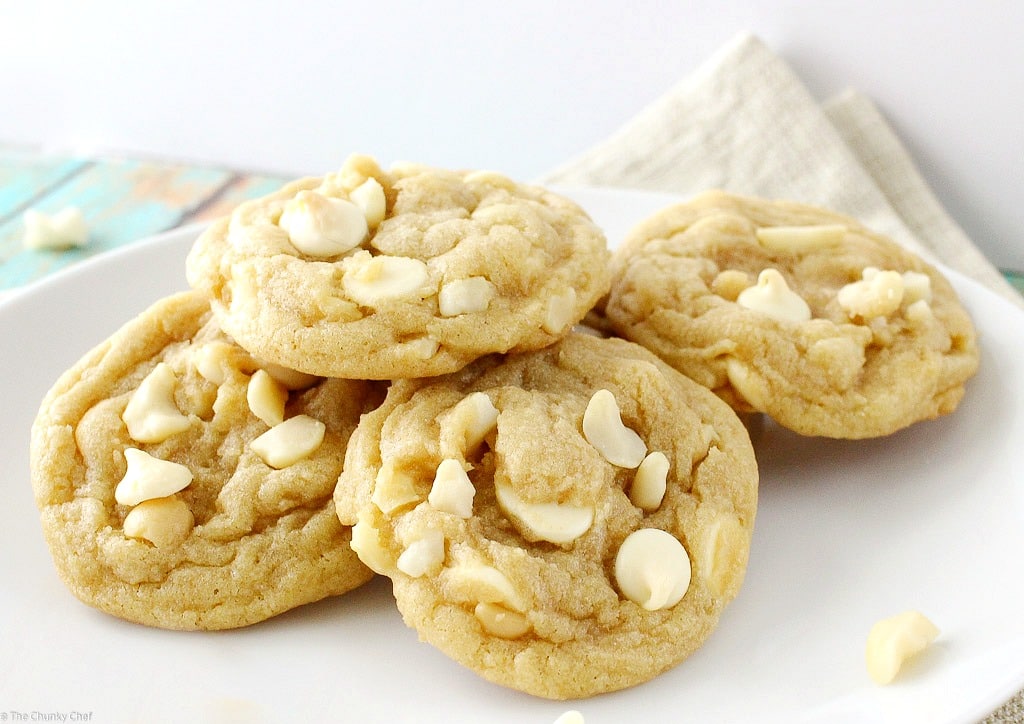 7. Cake Pops
8. Creme Brulee
9. Mini Cheesecakes
10. Smores!!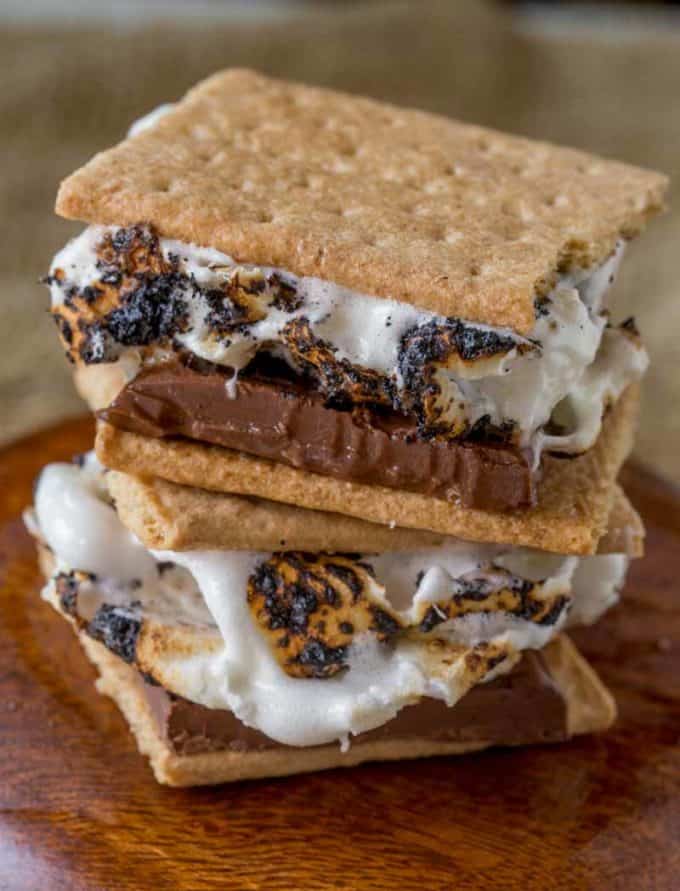 What are your favorites? Let me know!!