This meme was started by Lia @ Lost in a Story so don't forget to check her blog out!
How it works:
Go to your Goodreads to-read shelf.
Order on ascending date added.
Take the first 5 (or 10 if you're feeling adventurous) books
Read the synopses of the books
Decide: keep it or let it go?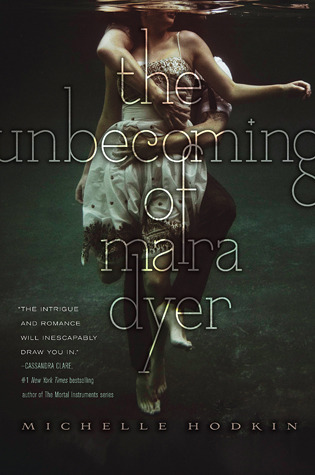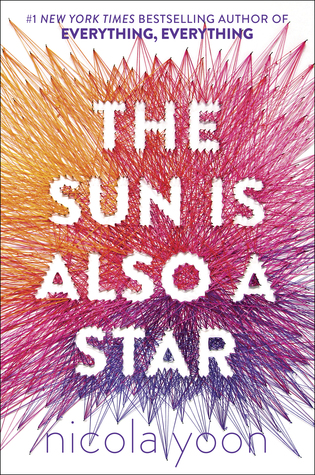 The Unbecoming of Mara Dyer by Michelle Hodkin
One day, I will want to read thriller and paranormal. And that day, I will thank myself for keeping this on my shelf. Keep It
Burn for Burn by Jenny Han and Siobhan Vivian
Hmmm, I added this to my TBR during middle school or at the beginning of freshman year. I don't think it peaked my interest as much as in the past. Let it go.
The Geography of You and Me by Jennifer E. Smith
Ehhh, if I'm being super critical, I'm not sure if I would be interested in reading this. If it had been shorter, say like around 200 pages, I might have picked it up if I wanted a light-hearted romance, but 337 is too much commitment. Let it go.
Ugly Love by Colleen Hoover
This is giving me Friends with Benefits vibes, but it sounds so much more serious. Maybe I'll give it a try. Call me impressionable, but it has some pretty decent stats (4.28 stars and 135,000 ratings). Keep it.
The Sun is Also a Start by Nicola Yoon
I recently watched a booktube review on this and the synopsis sounded really interesting since it takes place over simply one day. I wasn't a fan of Nicola Yoon's Everything Everything, but this one sounds promising. Keep it.
Haha, maybe I was a bit critical about the ones I wanted to let go. But I guess one thing I've realized is that the books you might read two years ago might not be the ones you would read now. Lol, it might also be because I'm writing this at 2am in the morning. Guys, I can say it's AP Physics, but it's honestly more than AP.
Total number of books removed: 11
Total number of books moved to TBR: 19
Any mistakes? Thoughts? Should I have let something go in this batch?