Hey guys! So here is my list of top ten bookish things I'd like to own.
Thank you @thatartsyreadergirl for hosting the meme!
1. Fox Book Sleeve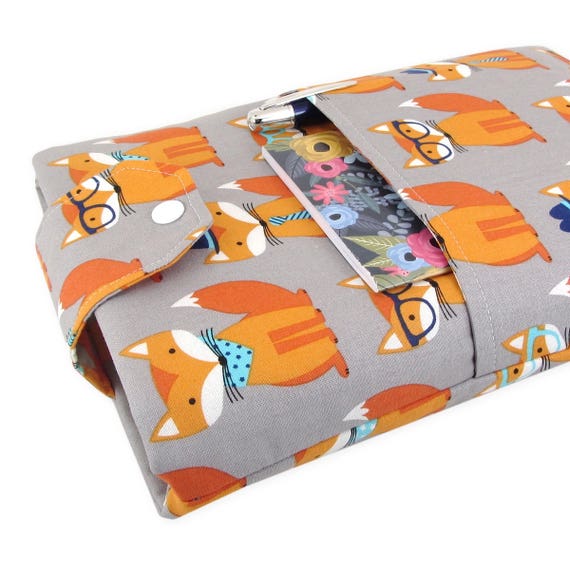 2. Author Ceramic Travel Mug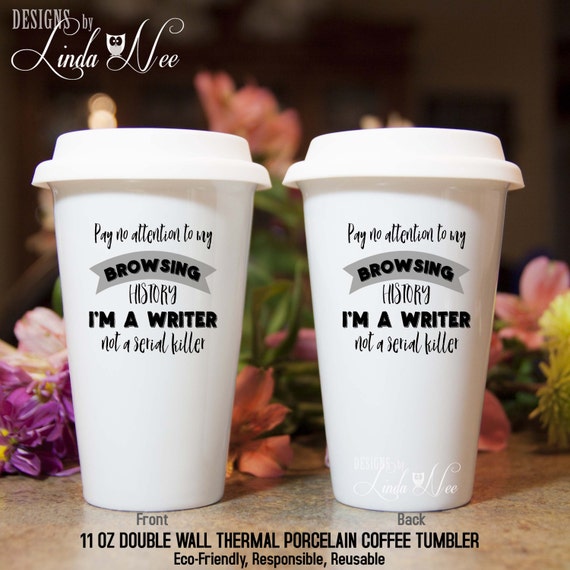 3. Through the Wardrobe | Chronicles of Narnia Candle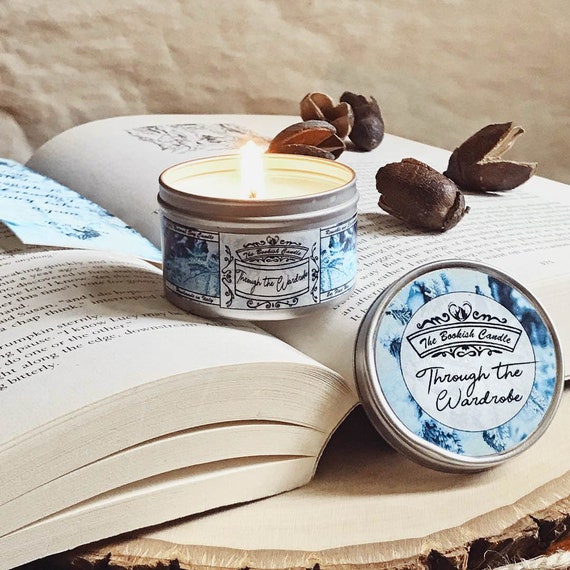 4. Lunar Chronicles Quote Mug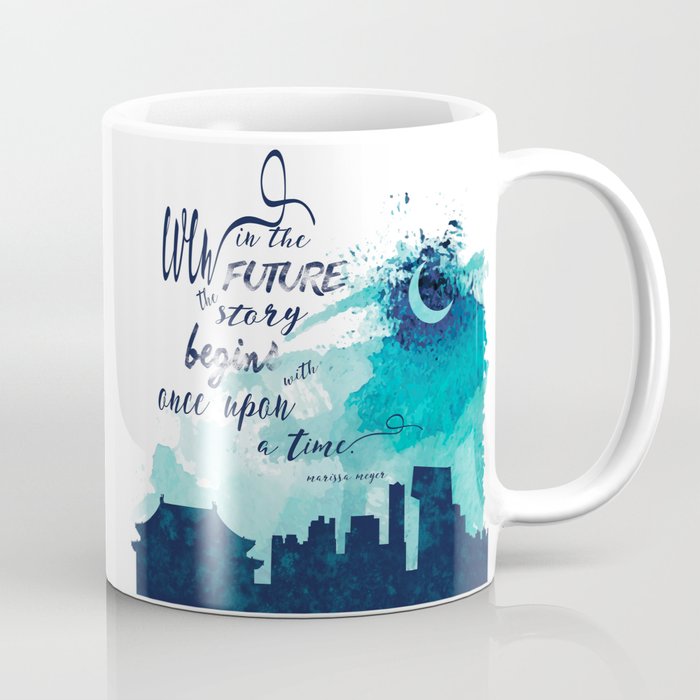 5. Alice in Wonderland Bookmark
6. Bookish Pillow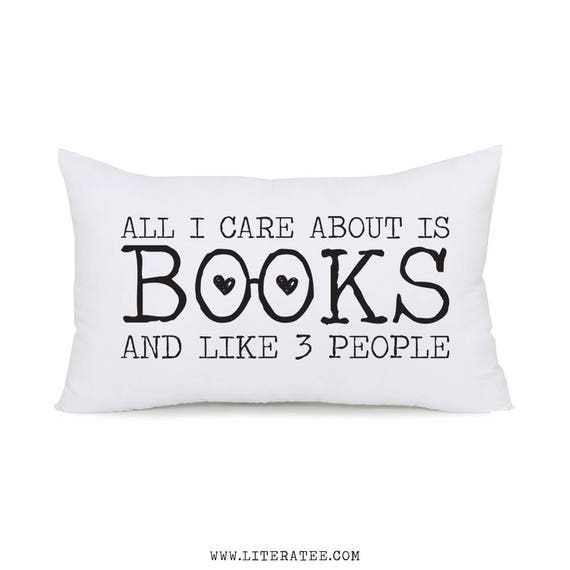 7. Lunar Chronicles Pendant
8. Alice Characters Funko Pop | Alice in Wonderland
9. Heartless Inspired Charms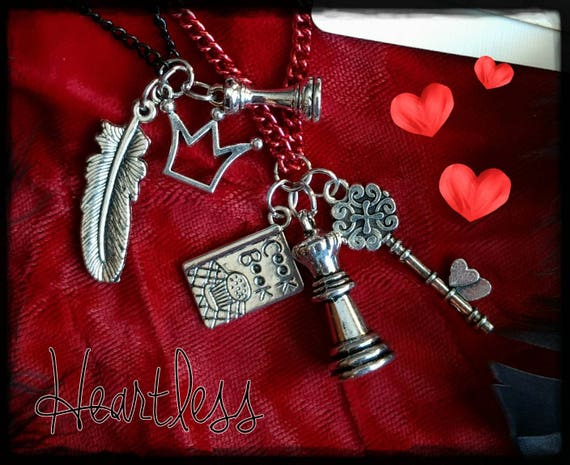 10. Pride and Prejudice tea collection
What are your favourite bookish things?