This meme was started by Lia @ Lost in a Story so don't forget to check her blog out!
How it works:
Go to your Goodreads to-read shelf.
Order on ascending date added.
Take the first 5 (or 10 if you're feeling adventurous) books
Read the synopses of the books
Decide: keep it or let it go?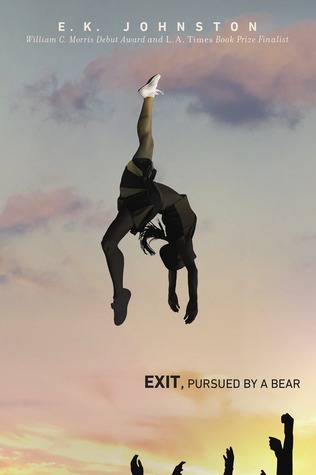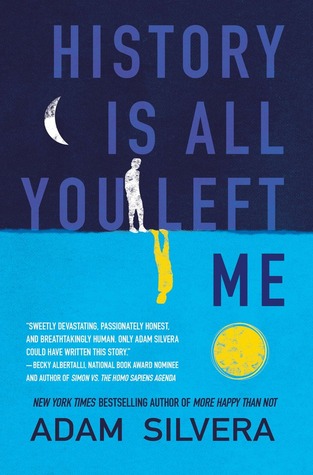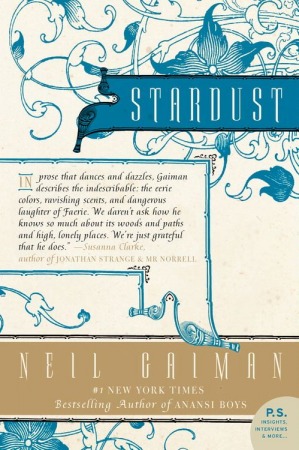 Exit, Pursued by a Bear by EK Johnston – Keep It
History Is All You Left Me by Adam Silvera – Keep it
Stardust by Neil Gailman – Keep it
One of Us if Lying by Karen McManus – Gahhhh I have to Keep It
Illuminae by Amie Kaufman – Keep it
Please don't hate, I just really want to read all of them. I will make up for it in the future TBR Holes.
Total number of books removed: 9
Total number of books moved to TBR: 16
Any mistakes? Thoughts? Should I have let something go in this batch?