Here is another Blogoween post!
The prompt is from Anna @ The Bursting Bookshelf
I love movies, but I'm also a scaredy cat so I can't do horror WHICH is why this was the perfect post for me 🙂
Beetlejuice
You can't have a Halloween movie marathon without this gem. Really amazing cast with  Alec Baldwin, Geena Davis, and Winona Ryder. Albeit creepy at times, but amazing nonetheless.
Dark Shadows
Where there's Depp, there's comedy. Or at least, that's the case for all the Johnny Depp movies I've seen. I've actually never watched the whole thing (I only saw the ending), so I hope I'll be able to watch the whole movie this year.
Corpse Bride
Who doesn't like Burtonesque stop-animation movie? The animations are absolutely beautiful, and a fitting movie for this season.
Coraline
Though I'd say this one edges on horror. I died the first time I watched it. I think I was in grade 2? Don't judge, I'm actually a Casper. Yeah, but obviously this is around my tolerance level for horror films.
Practical Magic
Not really a Halloween film, but it has witches and witches = Halloween right? Great for the romantics out there. ❤
So I just realized that 3 out of 5 of my movies are Tim Burton's. Coincidence? I think not.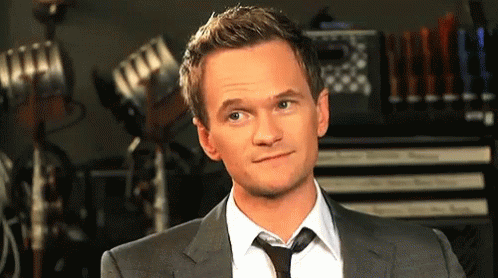 So what are your favourite halloween movies?