Here is the Blogoween prompt for today:
Prompt : Characters To Dress Up As In Halloween
Thank you Jamsu @ jamsudreams for creating these prompts!!
Alyssa Gardner from Splintered
An amazing retelling of Alice in Wonderland, why not. I'd love to try out goth and spunk that Alyssa has and see if I could pull off a blond wig 🙂 Honestly, I love Alice in Wonderland, and I think this would be an awesome spinoff of Alice Lidell's descendants. To give you guys a few ideas, I'm showing some pictures below.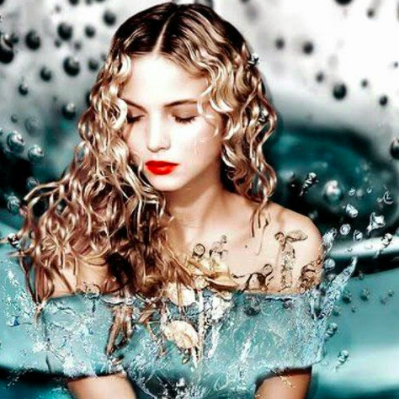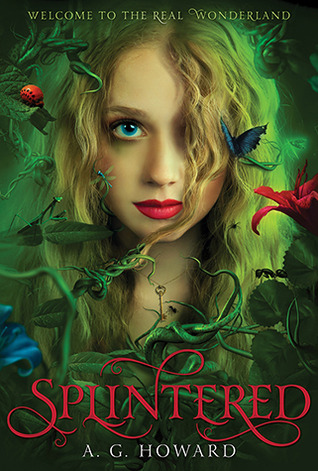 Who would you be for Halloween?