Summer is over, but I wanted to reflect back on some of the good times before I head off for school. Here are some non-bookish things that I found and loved!
Movies:
The Spy Who Dumped Me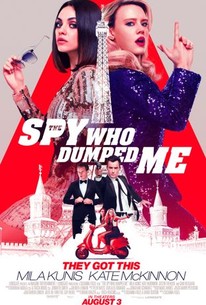 It was absolutely hilarious. Ok, there were haters, but I loved it. Really light movie to pick up when going out with you're friends. Also, I've developed a girl crush on Mila Kunis, and fell in love with Sam Heughan. The hot meter is like 100000%. And who doesn't love Kate McKinnon? I found the chemistry between the characters so great.
Ant-Man and the Wasp
This was amazing. Paul Rudd is the best man. I loved the sci-fi elements that were laced through the movie and really enjoyed the special effects. This is my first Marvel movie, and definitely not my last.
Fashion: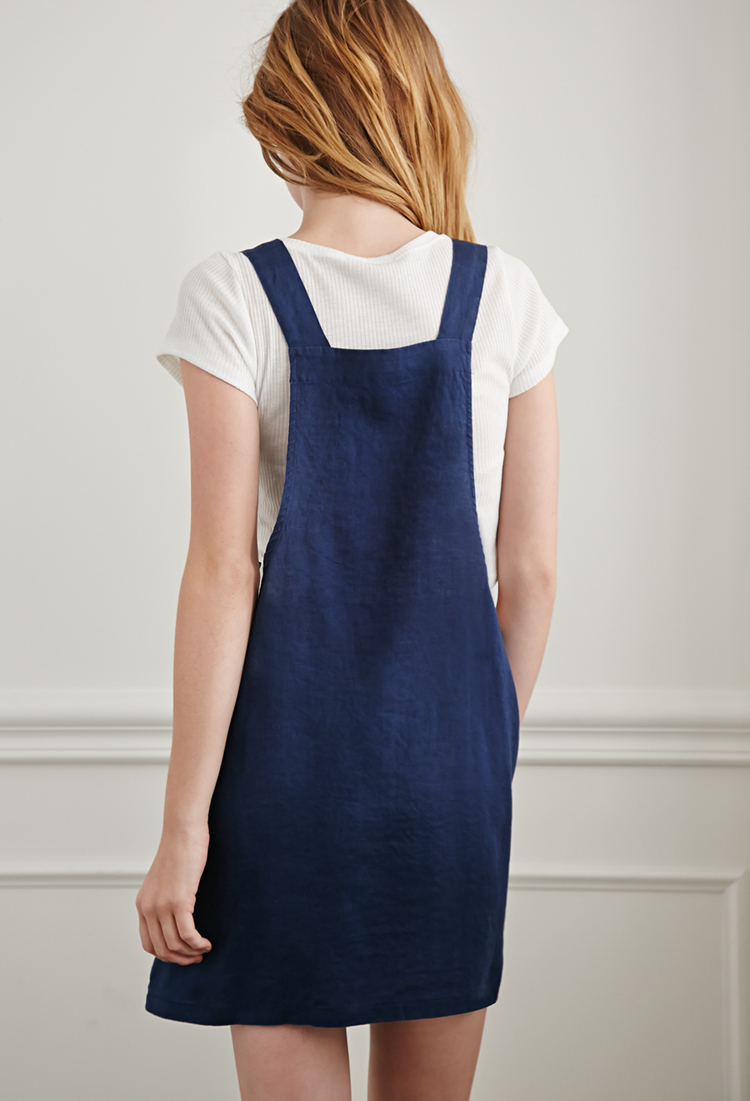 Forever 21: Navy Woven Overall Dress – I always wanted one of these. it's light, easy to wear and really adds some touch to any plain white t-shirt.
Garage: Open Back Romper – So I was feeling like it was time I got into the romper trend, so I went to buy a few. I've yet to figure out whether or not it was a good idea to buy so many. But this romper is definitely my favourite of the three. The fabric is super light and not clingy to your skin. You could feel the summer breeze, but still feel covered up enough.
Garage: Off-Shoulder Romper With Smocking – This was a really soft feel to the fabric. Out of the three I bought from
Garage: Mesh Romper – getting these on in the change room was torture until I realized there existed things called adjustable straps. It looked really nice, so I thought why not?
Food:
Frutta Bowls: We got some fruit bowls that were absolutely amazing. I got a Frutella bowl, which had acai berries, strawberries, banana, topped with peanut butter and Nutella. It was so delicious. Though I was probably sugar high for the rest of the day.
Music:
Please Don't Say You Love Me –  Gabrielle Aplin
Love You Like That – Dagny
Hair Too Long – The Vamps
Let me know your non-bookish favourites! I'd love to see your comments and posts 🙂