Here were my reads for August:
Smothered by Autumn Chiklis
Rating: 4/5
I'll Give You the Sun by Jandy Nelson
Rating: 5/5
Turtles All the Way Down by John Green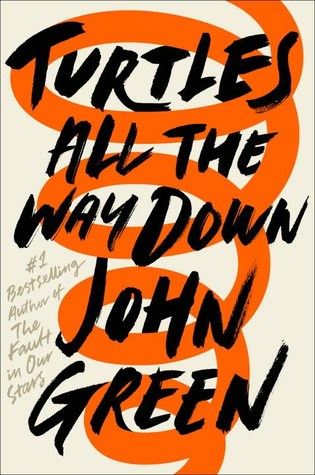 Rating:3.5/5
My Real Name is Hanna by Tara Lynn Masih
Rating: 4/5
Check out my review here!
Mini Reviews
Then She Was Gone by Lisa Jewell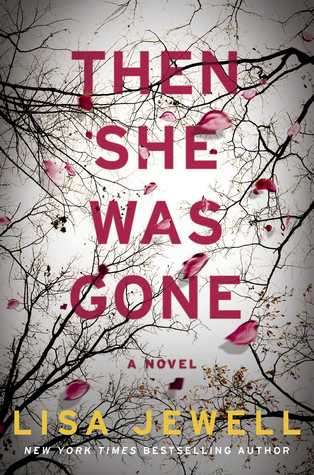 Rating: 4/5
This is my first time reading Lisa Jewell's writing, and I was pretty impressed. It's quite easy to get into and the plot was really intriguing. It's not your typical missing daughter story and the story was truly something. However, I found that the story began unfolding too early (you knew what was going on halfway through the book), however, it was interesting nonetheless. This was a mild thriller, no jump scares or increased heart rate, and I'd definitely recommend to those interested in a reading something unexpected.
Miyazakiworld: A Life in Art by Susan Napier
Rating: 4.5/5
Miyazakiworld is an enlightening read on the renowned movies created by Hayao Miyazaki. It offers insights on each movie and explored subtle themes that are traced through all of Miyazaki's works.
Studio Ghibli films are a great joy to watch, and this book lets the audience to delve deeper into the Miyazaki World, allowing us to see it through Miyazaki's thoughts and understanding the developer's subconscious. It takes the films to a whole new level, letting us understand the messages and metaphors laced within.
Miyazakiworld: A Life in Art gives reader's a greater appreciation for Hayao Miyazaki's films and sheds light on the person who created some of the world's most beloved films.
Astrophysics for People in a Hurry by Neil deGrasse Tyson
Rating: 5/5
I kept putting this off for a while, but since I had a bit of time, I decided why not. And let me tell you, Tyson chose a very fitting title for this book; I finished it in half a day. And it was really eye-opening. Through Tyson's elegant explanations and witty remarks, the book was an absolute joy to read. Through it, I found that I gained a greater appreciation for astronomy and was able to see the philosophical aspect of astronomy. This book is truly great for anyone interested in learning more about astronomy and hoping to gain the cosmic perspective.
So, what did you guys get through? Let me know in the comments!!