So I saw Justine @ I Should Read That do this tag a while ago, so I wanted to give it a try as well. This was a super quick and fun tag to do, and I hope you guys will like it!
The Rules
 Find a book that contains (either on the cover or in the title) an example for each category. You must have a separate book for all 20, get as creative as you want and do it within five minutes!!
Note: I'm probably going to not make it under five minutes, but it was fun either way.
Original tag here: BooksandLala
1. Food
Winter by Marissa Meyer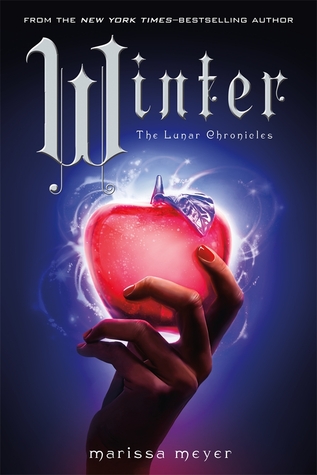 2. Transportation
The Alice Network by Kate Quinn
3. Weapon
Scythe by Neal Shusterman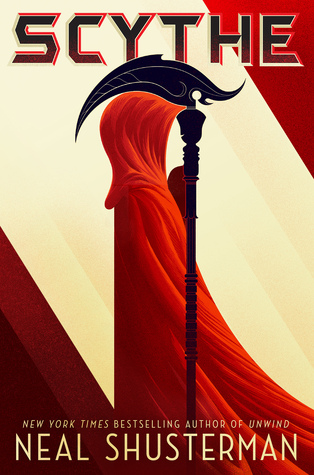 4. Animal
When Elephants Fly by Nancy Richardson Fischer
5. Number
Thirteen Reasons Why by Jay Asher
6. Something You Read
A Taxonomy of Love by Rachael Allen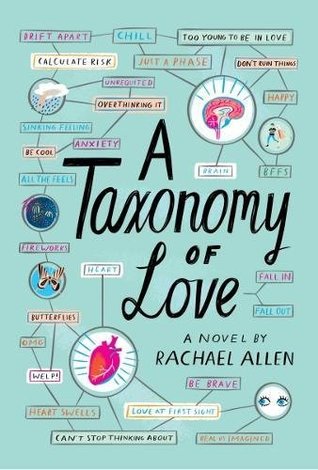 7. Body of Water
Second Star by Alyssa B. Sheinmal
8. Product of Fire
The Witch Doesn't Burn in This One by Amanda Lovelace
9. Royalty
Fairest by Gail Carson Levine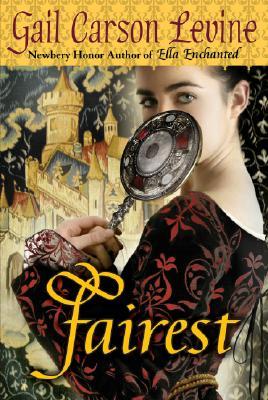 10. Architecture
The Walled City by Ryan Graudin
11. Clothing Item
Entwined by Heather Dixon
12. Family Member
Throwaway Daughter by Ting-xing Ye
13. Time of Day
After Dark by Haruki Murakami
14. Music
A Thousand Perfect Notes by C.G. Drews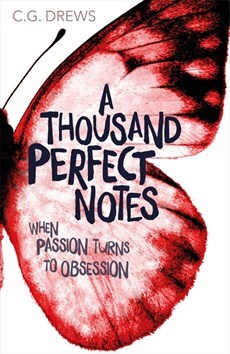 15. Paranormal Being
Unhinged by A.G. Howard
16. Occupation
The Gentleman's Guide to Vice and Virtue by Mackenzie Lee (I know I'm stretching it)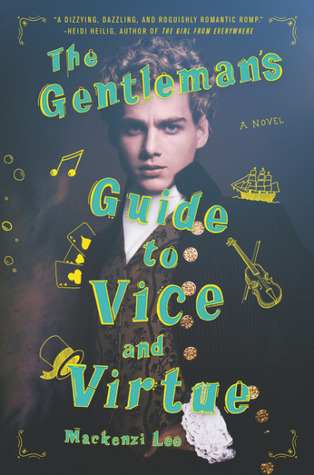 17. Season
Wintergirls by Laurie Halse Anderson
18. Colour
Crimson Bound by Rosamund Hodge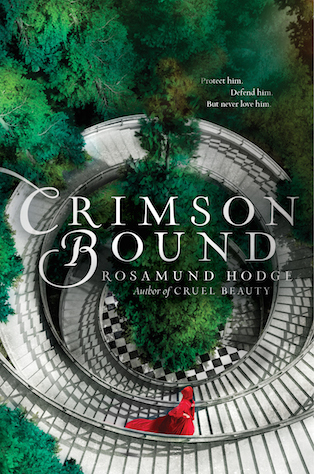 19. Celestial Body
The Little Android by Marissa Meyer
20. Something that Grows
Then She Was Gone by Lisa Jewell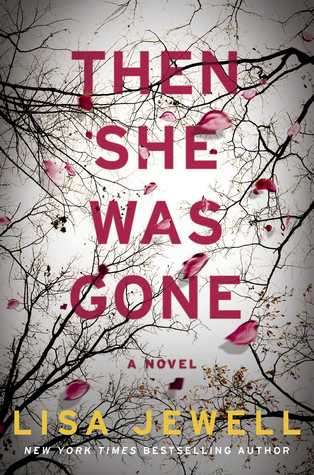 Well, that definitely took longer than I expected. But it was nonetheless a lot of fun. If you want to, please feel free to give it a try! Comment below yours so I can check them out!