To All the Boys I've Loved Before is coming to screens on August 17, 2018! Running 1h39m, the film will be a film adaptation of Jenny Han's 2014 novel. Here is a compilation of the things you need to know about the film.
Trailer
I'm sure a lot of people in the books community have already heard news about it! If you haven't here is the trailer:
While I'm usually hesitant about liking film adaptations, I really hope this one turns out great.
Cover
But first, can we appreciate how the film cover stays true to the novel cover?
The film cover is lovely and sweet just like the Jenny Han's novel!
Cast
It's nice seeing new faces for the film.
Lana Condor is scripted as our lovely Laura Jean Covey:
First time seeing her, but she began to grow on me as I watched the trailer. Seems perfect for a Lara Jean! I'm already starting to like Lana a lot.
Noah Centineo is the one and only Peter Kavinsky: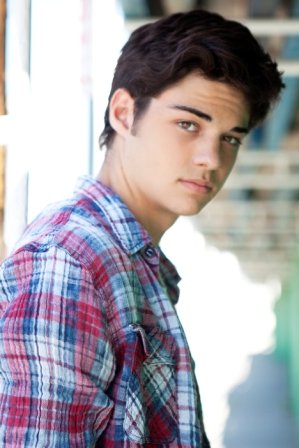 Yes, our heartbreaker of the movie.
Check out the full list here: https://www.imdb.com/title/tt3846674/
I'm actually kinda excited for the film. To All the Boys I've Loved Before, in my opinion, is such an iconic romance high school story. Now with the film, it can reach a bigger audience. I really hope that Netflix does it right and that I'll fall in love with the story one more time.
Anyways, what are your thoughts? Will you go watch the film? Let me know in the comments below!