Hey Guys! So this month was a more productive month, I got to squeeze in some reading after a few months in book limbo. Junior year was a sad year when it came to reading :'(. But at least it's over!! So here are some of my reads this month:
Legendary by Stephanie Garber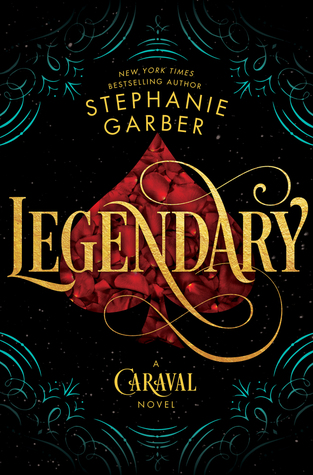 Rating: 5/5
I loved it so much!! It was so nice to be back in the world of Caraval and to see my favourite characters again. Really amazing read 🙂
When Elephants Fly by Nancy Richardson Fischer
Rating: 5/5
Came for the cool plot line, stayed for the adorable elephant. This book tugged my heartstrings so much. It offers so much perspective across so many different themes, and I found that I learned so much from it. Must read.
The Hate U Give by Angie Thomas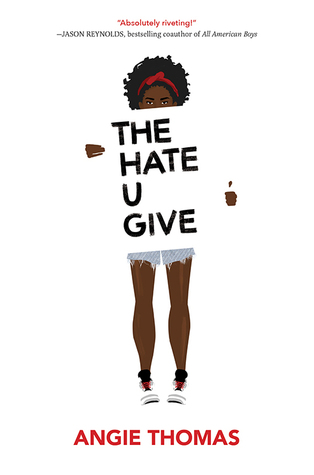 Rating: 5/5
I know, I know, about time I read it. And I'm so glad I did. It reflects really well with the issues we're having currently, and it opened my eyes up to realize how serious problems like police brutality are. I definitely learned a lot from Starr and her friends. And I loved the representation that there was in the book. So excited for the film!
The Earth, My Butt, and Other Big Round Things by Carolyn Mackler
Rating: 4/5
Virginia Shreves was such a lovable character. The book does center around many serious issues like eating disorders, self-harm, and sexual violence, so just a heads up. Even with all the struggles and problems that the characters face, Virginia keeps the mood light with her good humour and witty comments. Really easy read and would highly recommend.
Proud: My Fight for an Unlikely American Dream by Ibtihaj Muhammad
Rating: 5/5
Loved it! As a fencer, I felt like there were many parts that were really relatable, like training for a competition or the setbacks that happen when you compete. I also loved learning more about such an inspirational figure and her struggles through discrimination.
Lullabies for Little Criminals by Heather O'Neill
Rating: 4/5
Interesting read. The story follows Baby as she navigates her way through childhood and adolescence. From a young age, she's exposed to so many cruelties of the city.
The Joy Luck Club by Amy Tan
Rating: 5/5
Really loved this book. It follows four Chinese American families as they reflect on their lives; from their mothers immigrating to America to their daughters growing up in America. I felt like I was able to relate to the book as it focuses on the delicate relationship between mother and daughter as well as the struggles of being a Chinese American – not being able to fit in the country you were raised in nor the country you were born in. Each of the stories was interesting and unique in their own way. I have to admit that I did get confused who was who, but I'd say that was a problem on my part. I would totally read this novel again. ❤
Tuesdays with Morrie by Mitch Albom
Rating: 4/5
Really sweet book. It made me cry, but then again, a lot of things make me cry. Though this one left happy tears. It told of many life lessons, some obvious, and others not so obvious. Albom really captured the spirit of Morrie, his humour and his enthusiasm.
Quiet: The Power of Introverts in a World That Can't Stop Talking by Susan Cain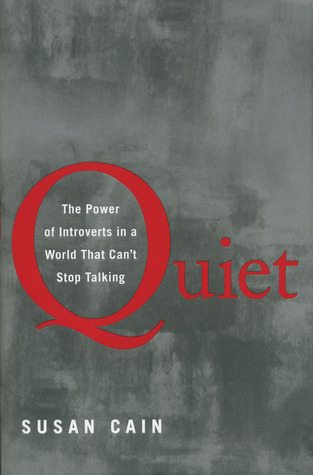 Rating: 4/5
I gained a lot of insights about introversion that I wouldn't have known before. It really opens your eyes to what it means to be an extrovert or an introvert. Through it, I felt like I was able to understand myself and others a bit better. There are a lot of stories and examples. Sometimes they were interesting, sometimes they weren't. But it was an enjoyable read nonetheless. Will definitely read again when I'm older!
That's it! What did you finish this month? What are you reading right now?